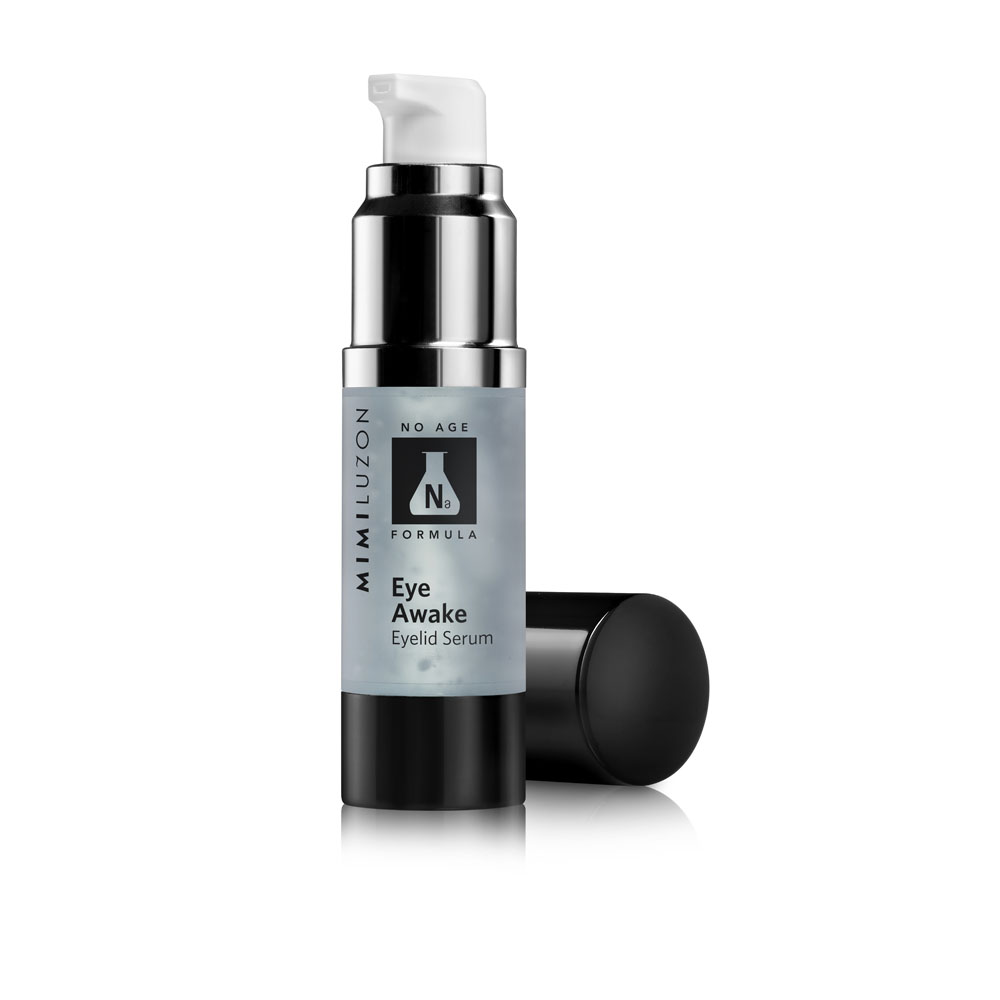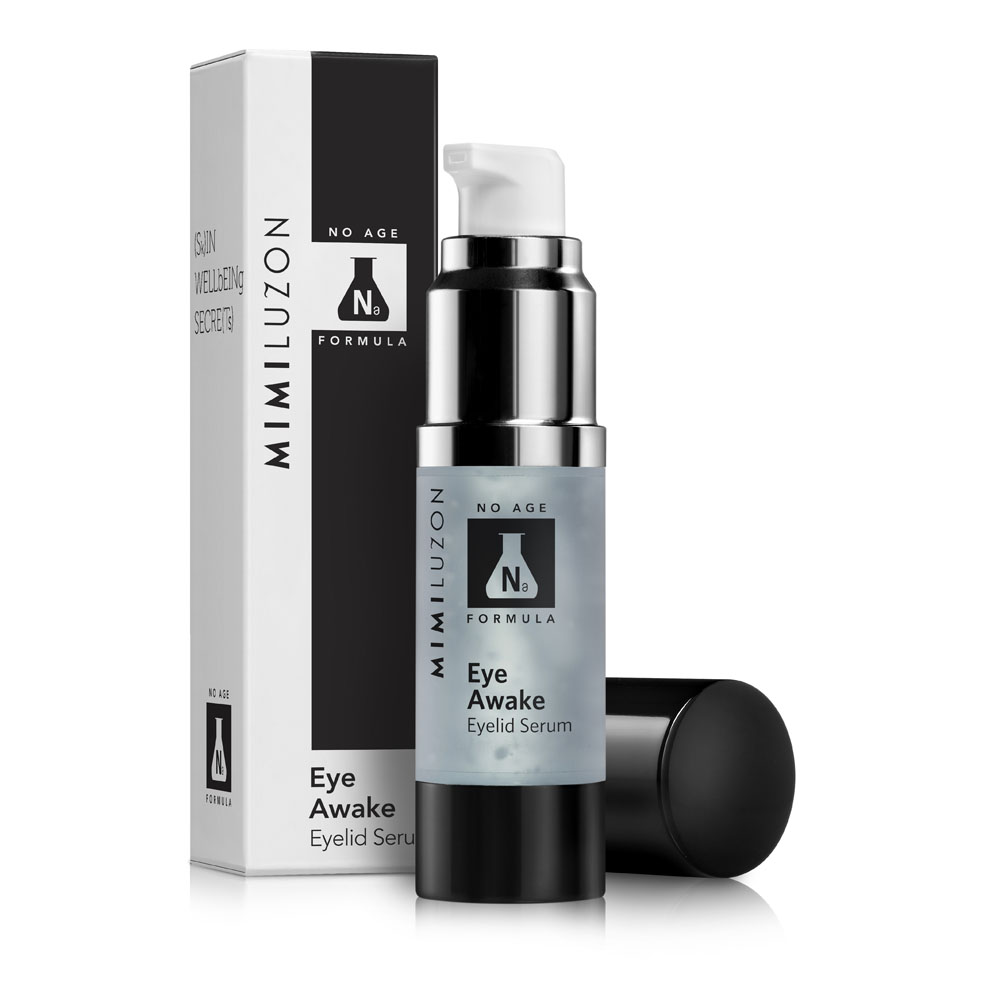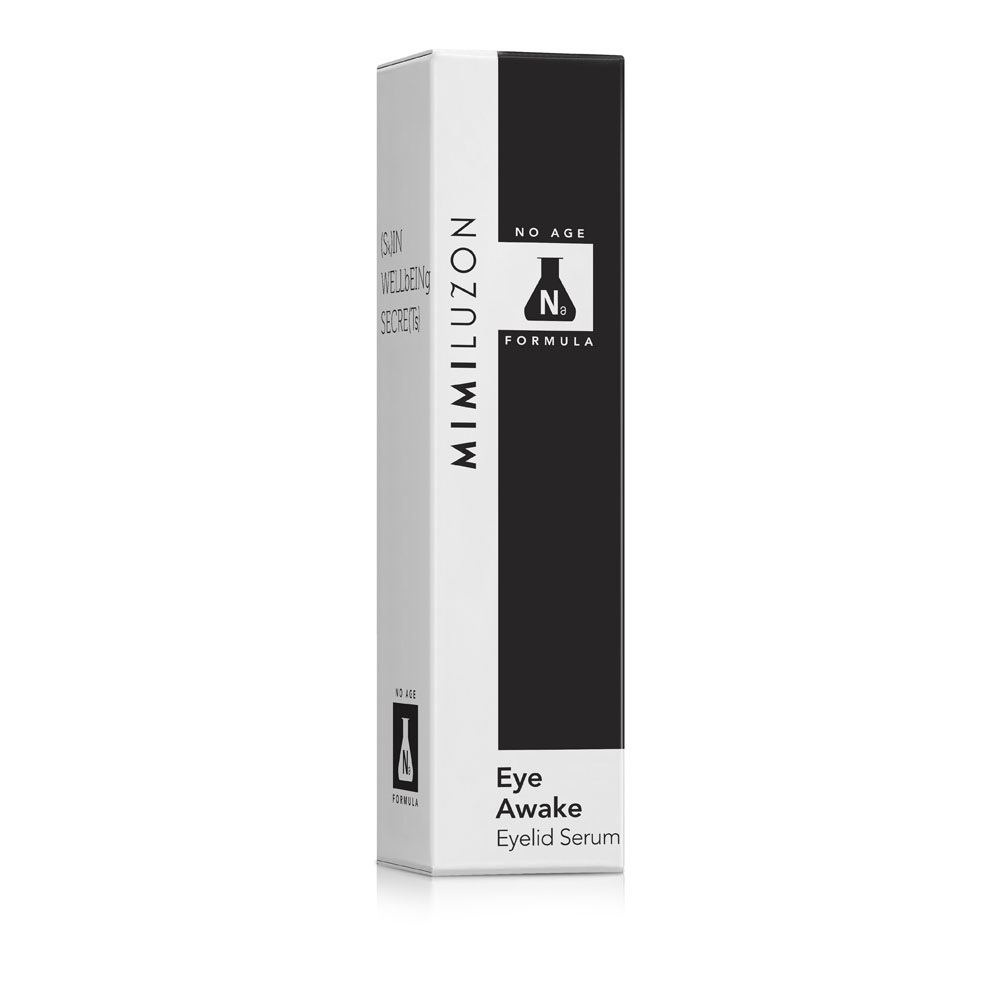 Eye Awake Eyelid Serum
15 ML
Soothes, moisturizes and improves oxygen flow into the skin
Exposes vibrant new skin
Reduces the appearance of wrinkles and fine lines
Eye Awake Serum uses the incredible oxidizing benefits properties of Hydrogen Peroxide in a soothing and comfortable Serum. Hydrogen Peroxide releases an abundance of oxygen directly to the skin.
Hydrogen Peroxide is a naturally occurring compound that serves many biological functions. lt's chemical structure helps to deliver skin-nourishing oxygen.
As the chemical structure of the Hydrogen Peroxide (H202) breaks down into water (H20) and oxygen (0). The water provides moisturization, while the oxygen works to enhance the breathing and metabolic process that influences the development of new skin cells.
This process helps stimulate the production of collagen, providing a more youthful and healthy appearance.
An oxygen-rich environment helps nourish and sooth the skin. Eye Awake Serum also contains Hyaluronic acid. This ingredient occurs naturally within the skin and has the propensity to attract and retain water from the outside environment, making it an excellent moisturizer.
Aqua, Glycerin, Cetearyl Ethylhexanoate, Phenoxyethanol, Albizia Julibrissin Bark Extract, isopropyl Myristate, Acrylates/Cl0-30 Alkyl Acrylate Crosspolymer, Carbomer, Cellulose Gum, Sodium Hydroxide, Ethylhexylglycerin, Sodium Benzoate, Sodium Carbonate, Sodium Chloride, Darutoside.