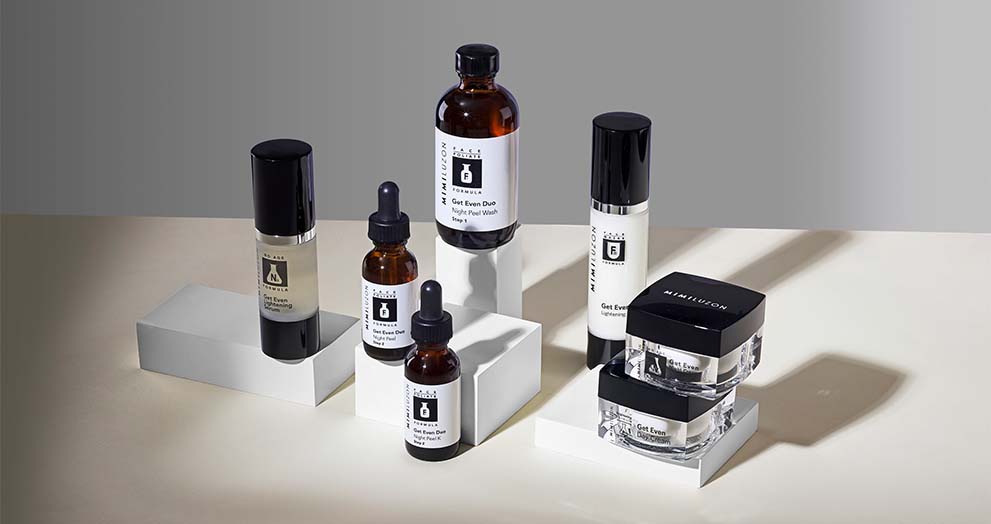 Get Even Formula
Achieve Your Best Skin Yet with Get Even Collection - Radiance, Rejuvenation, and Renewal
B
u
y
N
o
w
24K Pure Gold Eye Treatment
$

199.00
S
h
o
p
N
o
w
24K Pure Gold Eye Treatment lifts and the skin surrounding the eye, creating a relaxed and radiant look. The mask's unique combin...
MIMI X IRINA SHAYK
EMBRACE YOUR DIVINITY
Illuminate your lips with the power of 24K PURE GOLD LIP TREATMENT and EPIC LUSH LIP MASK. For a one-time glamour treatment or ongoing anti-aging support.
S
h
o
p
N
o
w