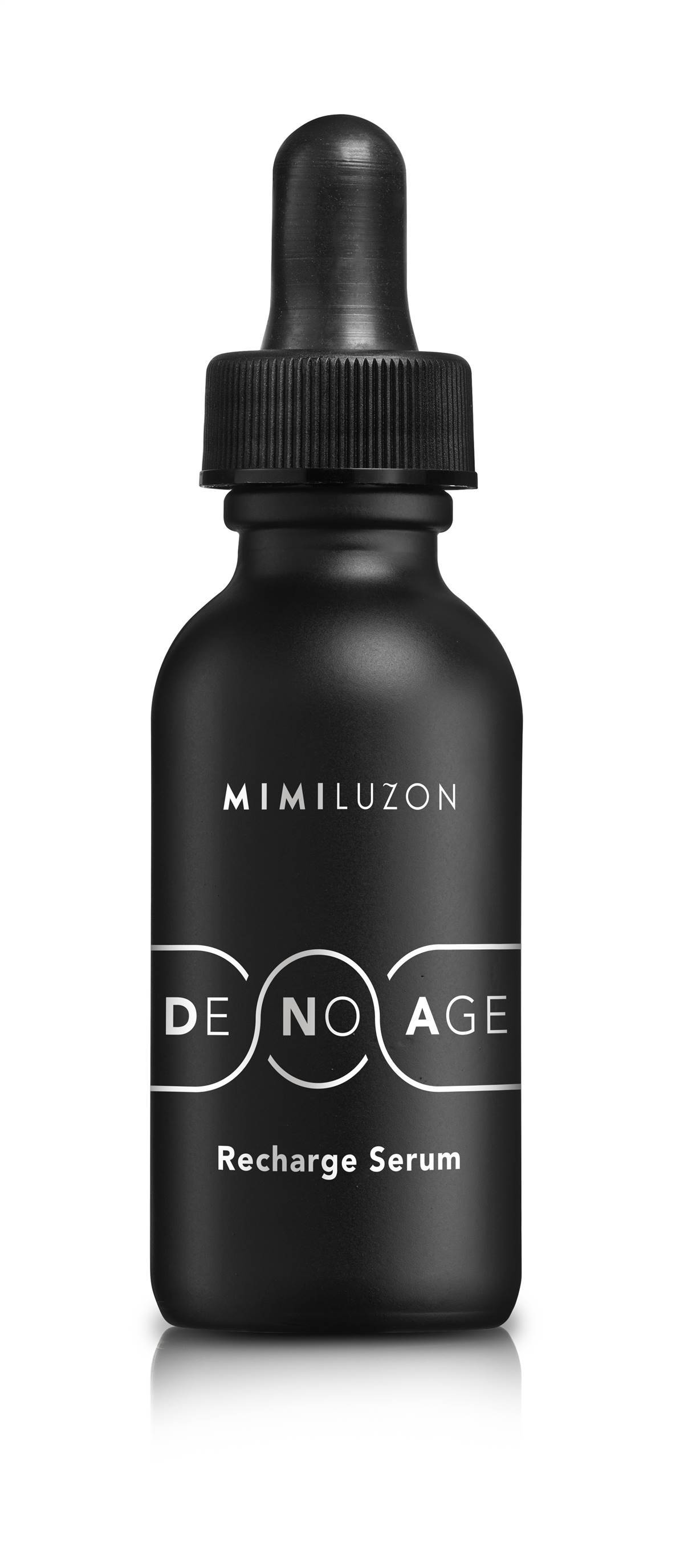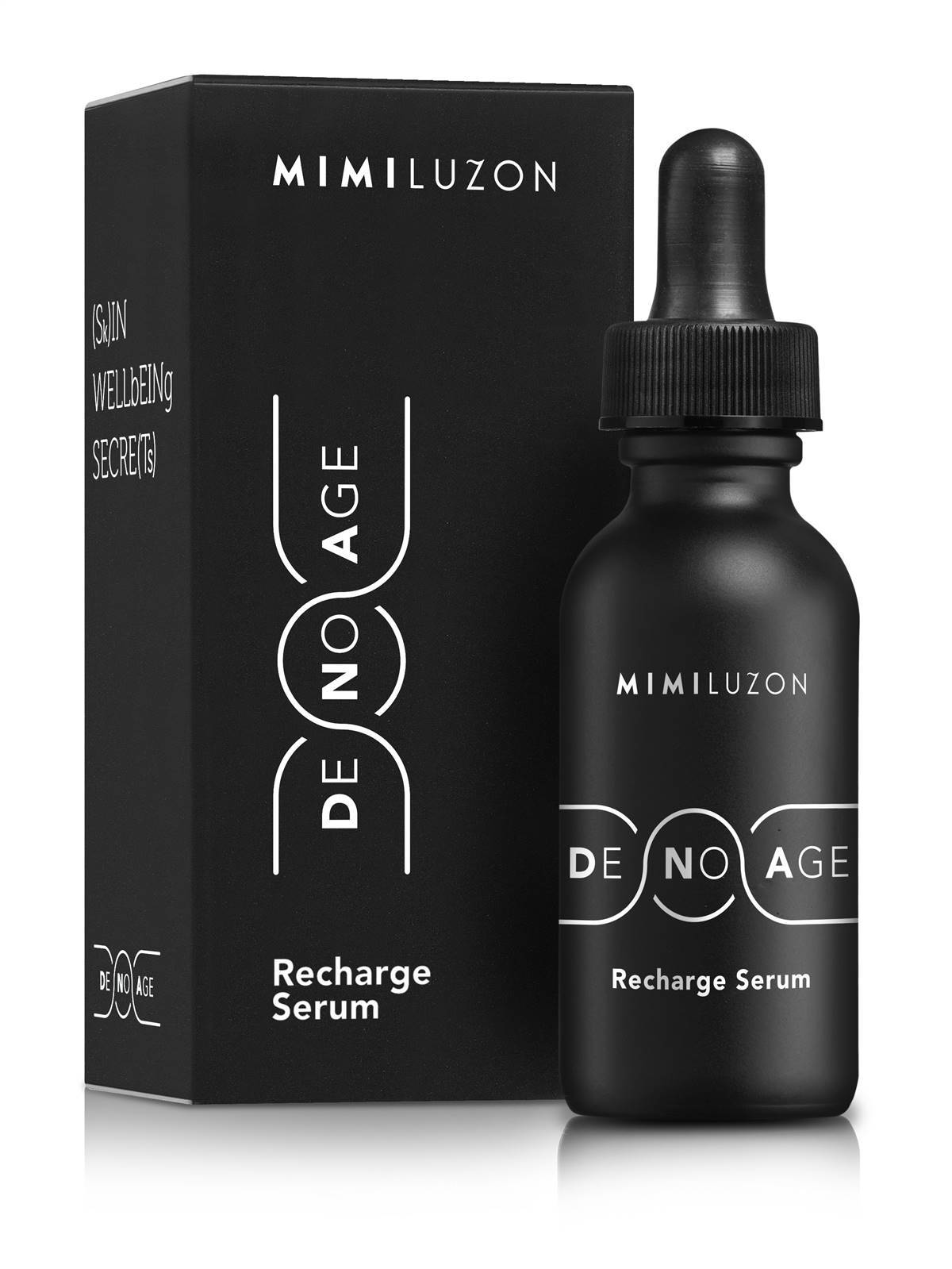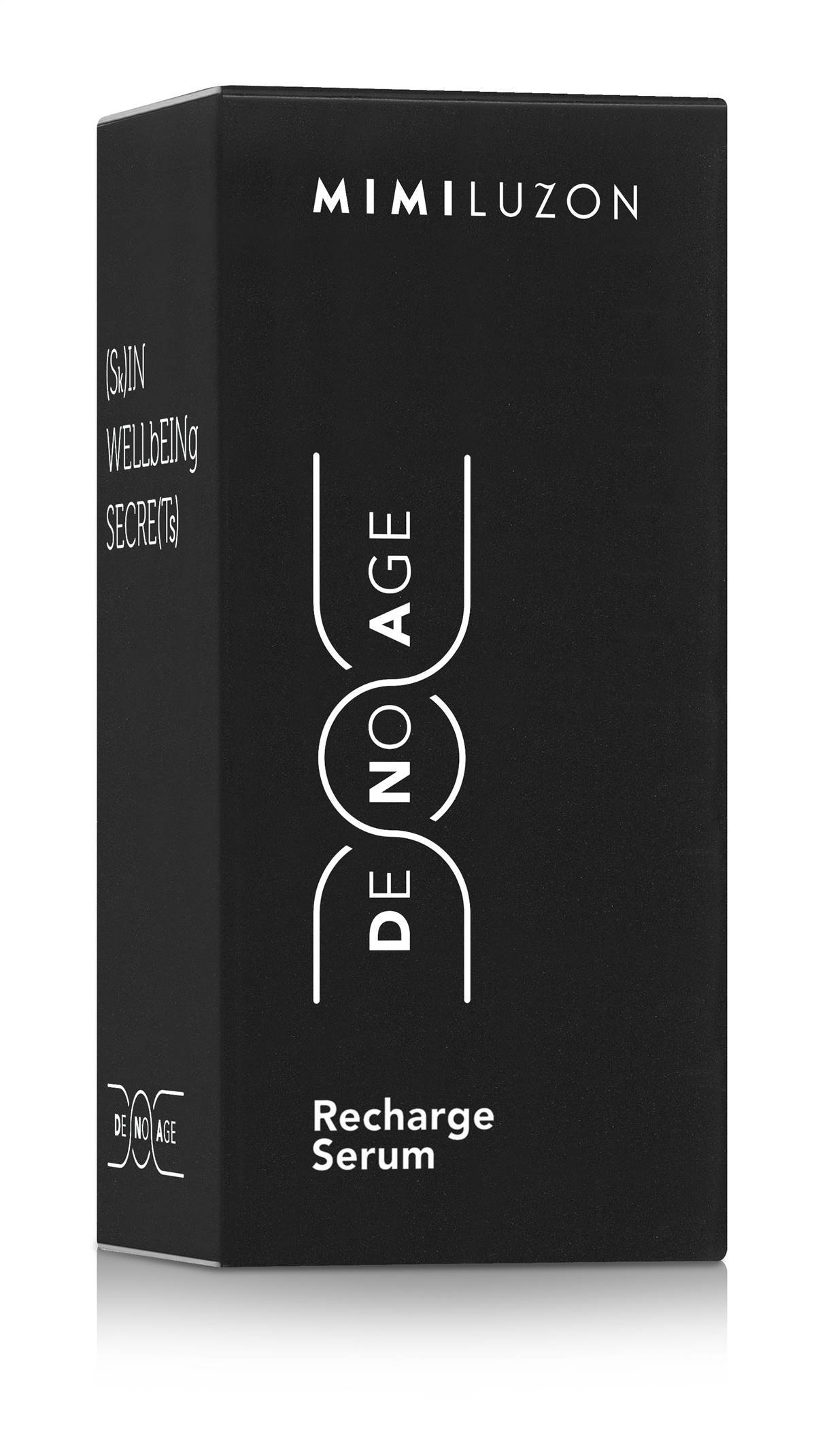 De No Age - Recharge Serum
30 ML
Helps reduce wrinkles and fine lines
Preserves longevity of skin stem cells
Delays senescence of essential cells
Preserves the vitality and youthful appearance of skin
The fascinating thing about stem cells is their regeneration ability. Stem cells are the natural architects of reparation. Found in all multicellular organisms, they can self-replicate and differentiate into diverse specialized cell types in order to propagate the growth of an existing cell type. When applied to the skin, they result in wrinkle reduction, collagen proliferation and skin rejuvenation.
De No Age Recharge Serum is an invigorating formula that uses the incredible longevity inherent in the stem cells of a rare Swiss apple, to transfer preservation and longevity unto your skin. Rich in phytonutrients, proteins and long-living stem cells, the excellent endurance properties of this apple have been scientifically cultivated to bring you one step closer to the beauty associated with youth.
Aqua, Glycerin, Propylene Glycol, Xanthan Gum, Phenoxyethanol, Malus Domestica Fruit Cell Culture Extract, Ethylhexylglycerin, Lecithin, Chondrus Crispus, Sodium Hyaluronate, Chlorphenesin, Citric Acid.